Claims
There's never a convenient time for an emergency to happen – which is why you can contact on us in the unfortunate event of a claim.
Transparency at every turn
Every claim, no matter how large or small, is vitally important to us and our philosophy is to provide fast and satisfactory outcomes for all of our clients. Gippsland Insurance Group want to make the entire process as quick and easy as possible, so that you can dedicate more time to your family and business.
When you make a claim, we won't just leave it for your insurer to respond. Leave it to us – we understand your frustrations and we are proactive in our approach. Communication is one of the key aspects of our business and that communication will be with you and your Broker.
How to make a claim
Contact us during business hours on 03 5116 6151, submit a request via the online enquiry form or if it's outside business hours contact the insurer directly (see the numbers below).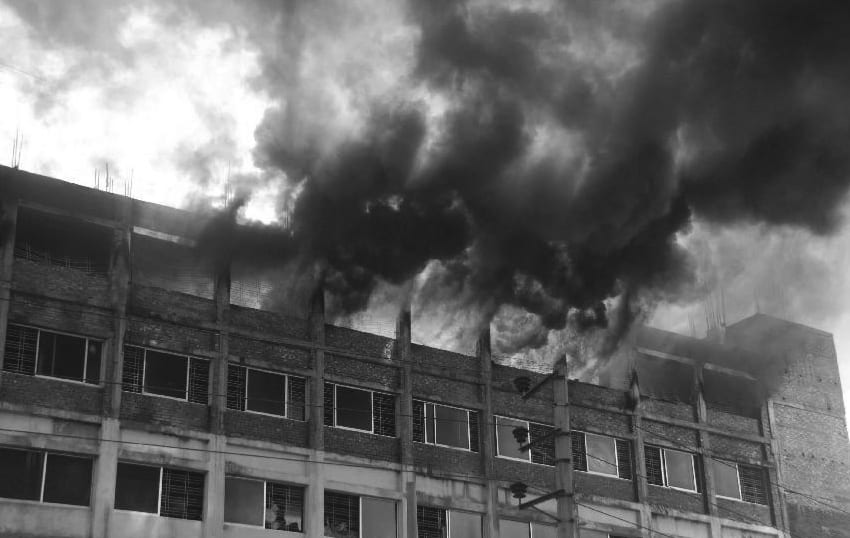 • Location, time and date of the loss;
• Type of loss (Fire, water damage, burglary etc)
• Brief description of the damage;
• Estimated loss
• Any other insurance policies, if any on the property
• Witness/es details if any.
• Claim form completed;
• Police reports;
• Fire Brigade reports;
• Details of affected items;
• Repair or replacement quotations (or any invoices or repair invoices)
• Photographs and security video footage.
• Stock records/ Purchase orders etc for stock related claims
• Technician's report on the cause of the loss where applicable
OUTSIDE BUSINESS HOURS - INSURER NUMBERS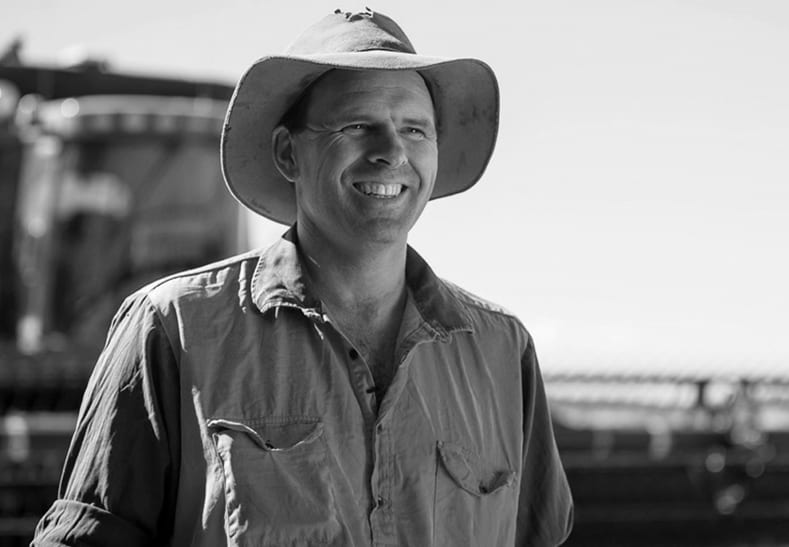 | Insurer | Telephone | Claim type |
| --- | --- | --- |
| Allianz | 1300 300 573 | Property |
| Allianz | 1300 300 573 | Motor |
| Calliden | 1300 880 037 | All Claims |
| CGU | 1300 550 194 | All Claims |
| QBE | 133 723 | All Claims |
| Vero | 1300 888 073 | All Claims |
| Zurich | 1800 611 869 | Property |
| Zurich | 1800 611 372 | Motor |